Why register a domain name?
The most successful businesses leverage a variety of digital and physical properties to share their messages. Unlike social media, a domain name and your website is a digital channel that you can own and completely control.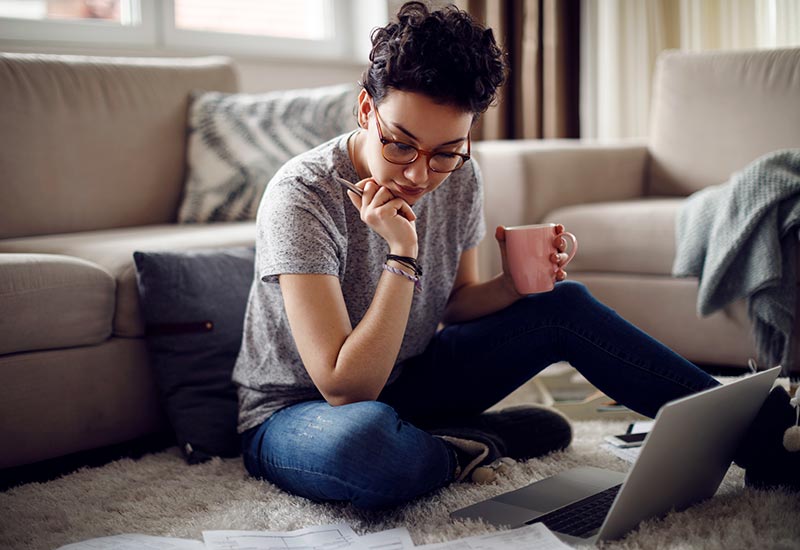 Stake your claim.
When you register a domain name for your business or big idea, it keeps others from using those names to pull traffic away from your website.
Take control.
With a web address, you can send customers, friends and prospects wherever you want — whether that's a website, blog, social page or storefront.
Protect your rights.
Buying domain names gives you an exclusive piece of digital real estate that cannot be used by anyone else as long as it's registered to you.
Discover your best domain name.
With the billions of domains registered today, standing out in the crowd has never been more important. Thankfully, all you need is the right approach to your search for a domain.
Short means memorable.
The average length of some of the most common domain name extensions is around 13 characters. That's a lot to remember these days, when attention spans are about as long as that of a goldfish. The most relevant and meaningful names stand out when they're short and easy to remember.
Be creative.
If your perfect domain isn't available with some of the more popular domain extensions, just keep looking. Today, you have hundreds to choose from, including international domain names. These can help you build local credibility — or just let you unleash your creativity.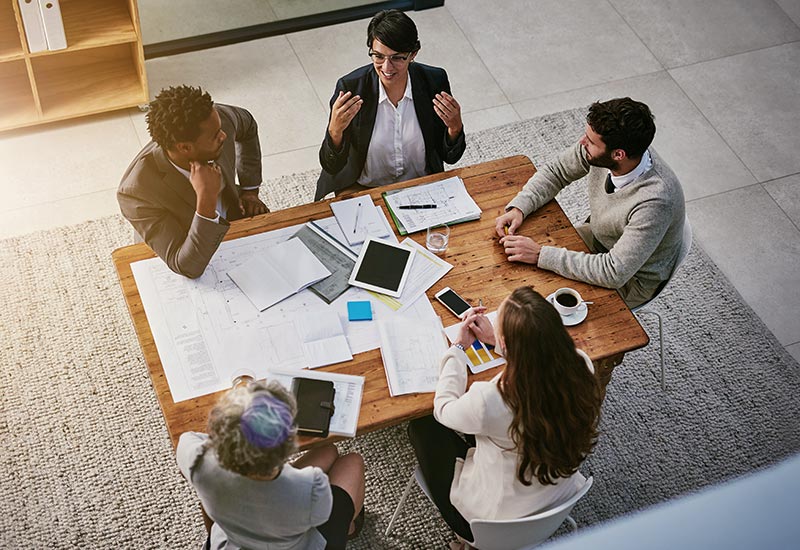 Not finding the name you want?
Not so long ago there were less than two dozen domain extensions to choose from—including .com, .net and .org options, to name the most popular options. Now there are hundreds of domain extensions available.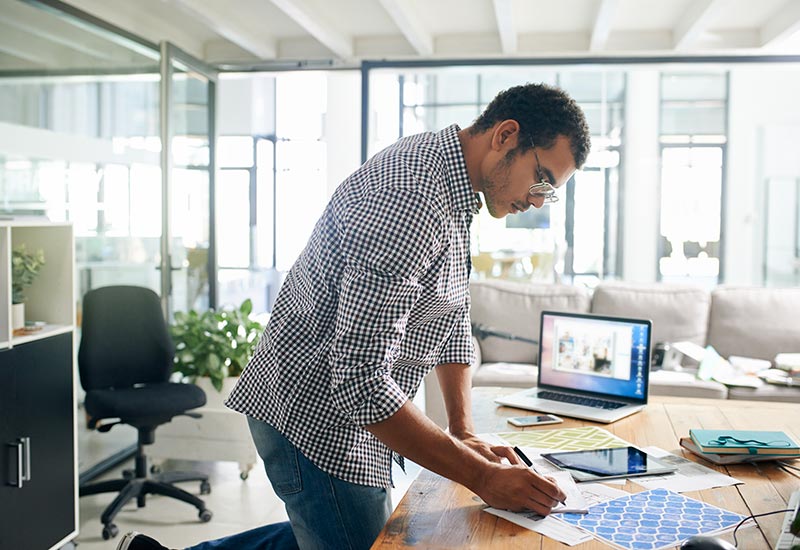 A web address they'll remember.
New domains can be easier to remember because they're specific to industries or locations. Want to promote your photography business? Try .photos or .photography. Opening a trendy new eatery? Check out .cafe or .pub. And nothing beats .club for your kids' soccer team or neighborhood book group.
Promote local ties.
Got a business that serves local customers? Check out your country's ccTLD, like .ca for Canada or .co.uk for businesses in the UK. If your products or services are popular in a particular locale, these are a good choice since people often search for "product + location."
Don't register a domain name that's trademarked, copyrighted or being used by another company. This can lead to losing the domain and legal problems.
Avoid numbers or hyphens whenever possible. Anyone who hears your web address won't know if you're using a numeral 5 or "five." If your business name has a number in it, register both versions — with the number and the with the number spelled out. Dashes generally look unprofessional.
Domain name registration quick tips.
Build a new website on it or forward your domain name to an existing website to attract more visitors.
Create a professional email address you'll be proud to share with customers.
Make it easy for customers to find you on Facebook, Twitter, Instagram and other social platforms with a personal domain.
Invest in promising names you later sell for a profit.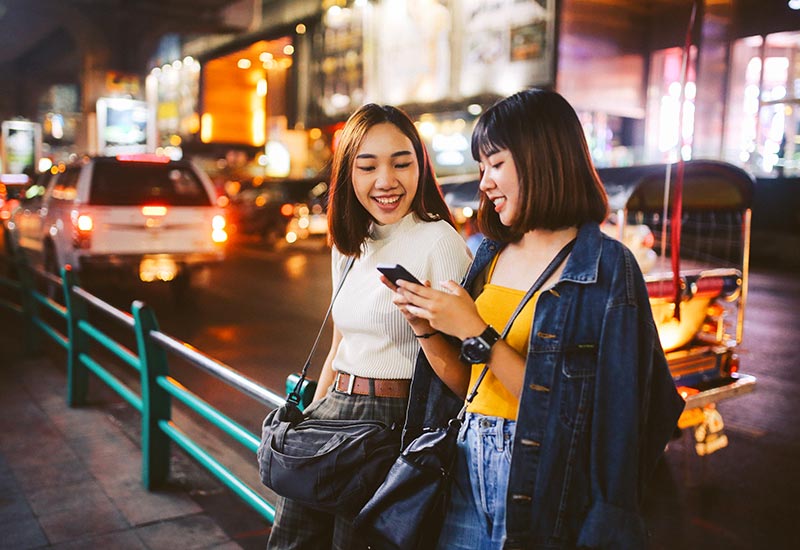 Domain Registration
Each and every domain name comes with all you need to get online.
Domain Forwarding and Masking: Direct any domain name you own to your website. Anyone who types that domain name into their browser is taken directly to your website.
Domain Locking: Domain locking prevents accidental or intentional transfers of domain ownership and stops anyone from redirecting your nameservers.
Total DNS Control: Manage your domain nameserver (DNS) records and set your email, FTP, sub-domains and website location all from one control panel.
Change of Registration: Assign your domain name to someone else or change the contacts for your domain online anytime.
Status Alerts: Monitor the status of your domain and get instant alerts if there's been a change.
Auto Renew Protection: No need to watch expiration dates to make sure you renew on time! Auto renew keeps your domains, hosting, website builders, and other products in your name and under your control.
Domain Disclaimers
Special savings apply only to first year of registration. You must purchase entire section to qualify for special savings.
The final price may differ because of additional sales, fees, and promotions.
Products will automatically renew until cancelled. You may turn off the auto-renewal feature by visiting your account.
Change of registration may require a fee for certain domains.